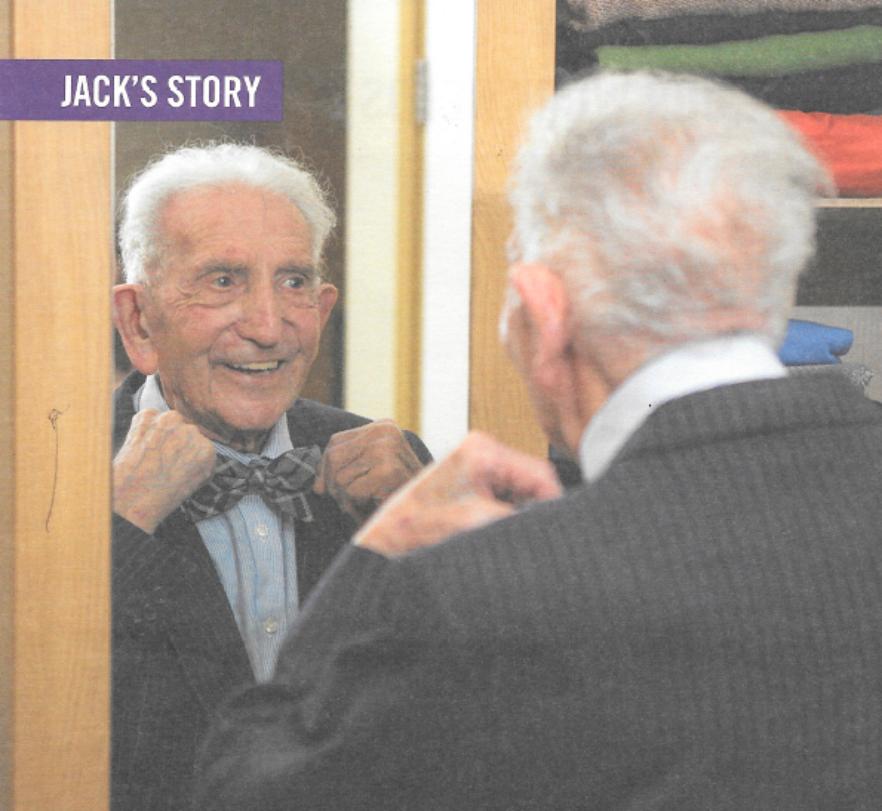 Jack Mindel was 100 years old in September 2016. This is his autobiography.


A Life and Consequences
Jack's physical decline is documented in this last section (written in 2016) and during his final year he also declined mentally. He moved to a Jewish care home in 2017 when after a fall he could no longer look after himself. After another fall at the home when he fractured his hip, he was taken to hospital where he developed a chest infection and died on Christmas Day 2017 at the age of 101.